To make music that moves the listener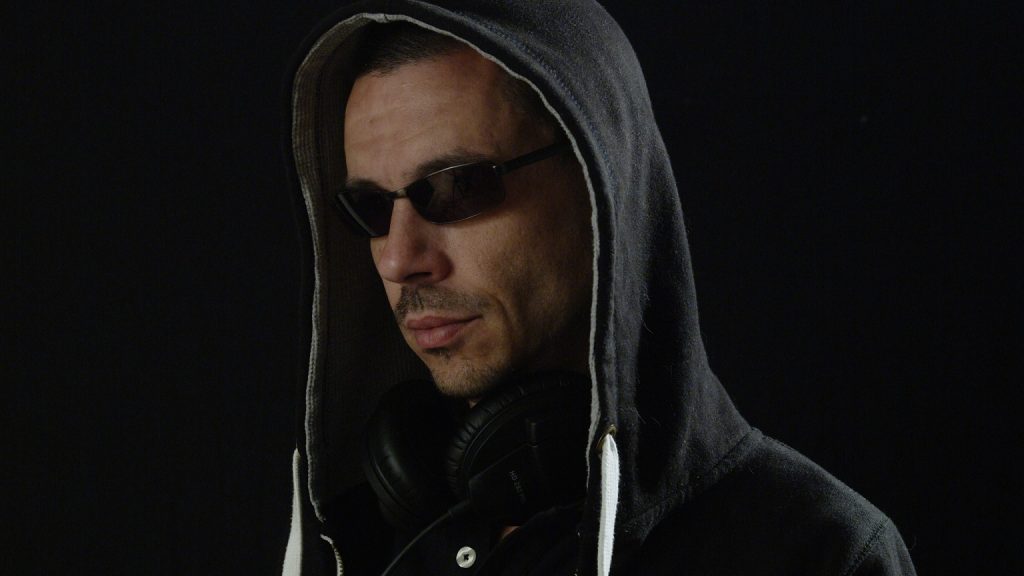 Bringing Music To Life
"I make music in the hope that I can put a little joy back into the world. I also love working with people to help them realise their goals and dreams. Working in different genres gives me the opportunity to employ different music recording & production techniques, which is a challenge I relish – from gentle, intimate songs through to the hardest of dancefloor bangers and anything in between. I love it! Running my music studio in Folkestone is me literally living the dream"
Technical Finger
In The Studio
Day-to-day, Technical Finger spends most of his time at his music studio in Folkestone, the world's first Music Town. Seaview Studio is also home to his singer songwriter wife – Sophia Stutchbury. Between them, they work with various artists and singer songwriters helping them develop their skills and music to a professional, commercially viable standard. Their skills, experience and network of session musicians means they are able to create and develop music in almost any genre. As well as commercial releases and radio play from the biggest radio stations, music and songs they have written and/or worked on has been featured in films, on TV and adverts. Have a listen to examples of previous projects below and check out the Music page
"Made me feel very comfortable and took great care in editing the recordings to maximise their potential. Thanks guys!"
"Tim and Sophia are amongst the nicest people I've ever met! What they don't know and can't do with music isn't worth knowing or doing! Together they have built an amazing studio and rehearsal space at Seaview and are always looking to new horizons! If you want anything to do with music go have a chat with them they will have some way of helping you out!"
"I have known Tim for just over a year and kept saying how we would work on a song together. Recently we just wrapped up the first song we have done and I couldn't be more happy with it. Tim's knowledge of production is amazing and he has such a great sense of what your looking for and more. He goes above and beyond and I would happily reccomend him to other people."
"Had a fantastic time recording our track at seaview studio. Tim is a master at what he does, professional yet fun and encouraging. His passion is contagious and both him and Sophia made us so welcome! Highly recommend"
Free Consultation
Book a free 30 min consultation to discuss any of your music recording and production needs. Drop us an email, give us a call, text, Whats App. We can discuss your project and create an action plan to achieve your goals.