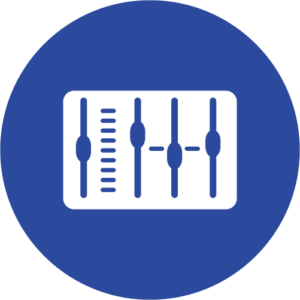 Technical Finger is the music producer behind Sophia Syndicate and many other music productions. Collaborating with artists across various dance music genres and beyond, he is renowned for finding rough-cut diamonds and has the ability to apply the necessary sonic polishing to make a track truly sparkle. Remixes come hard and fast with his talent for music production in high demand.
Day-to-day, he spends most of his time at his music studio in Folkestone, the world's first Music Town. Seaview Studio is also home to his singer songwriter wife - Sophia Stutchbury. Between them, they work with various artists and singer songwriters helping them develop their skills and music to a professional, commercially viable standard.
Out of the studio, Technical Finger (aka Dirty Fingers) knows how to rock a party and is guaranteed to flex a system. Having played all over the country and internationally on the DJ circuit for many years, this Drum & Bass veteran can still be found playing the occasional exclusive live DJ set.
Contact Technical Finger for more information or email: info@technicalfinger.co.uk