Technical Finger has released numerous tracks as a solo artist and has featured on Radio One and many other national radio stations. A regular on the nightclub DJ circuit, he is renowned for playing old skool Jungle and the hardest of Drum & Bass dancefloor shakers. His own music has been likened to heavyweight dance music pioneers such as; Massive Attack, Groove Armada, Portishead, Kosheen, Morcheeba, Roni Size and Bassment Jaxx. Now working out of his recording studio in Folkestone, the world's first Music Town, he continues to produce music for solo projects and collaborations.
He is the music producer behind Sophia Syndicate and many other music productions. Collaborating with artists across various dance music genres and beyond, he is renowned for finding rough-cut diamonds and has the ability to apply the necessary sonic polishing to make a track truly sparkle. Remixes come hard and fast with his talent for music production in high demand.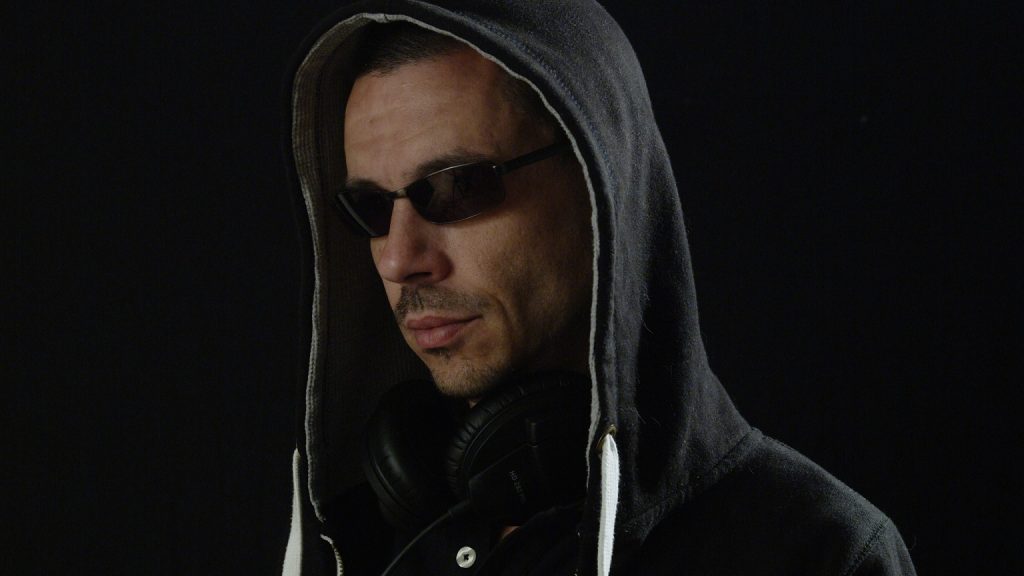 At his recording studio in Folkestone, Technical Finger works closely with musicians, songwriters and artists to support them through any and every part of the music making process. Understanding of the artist, the genre and the music business as well as having the skills and ability to meet those needs is kind of support clients have come to expect from Seaview Studio. Both he and Sophia Stutchbury regularly contribute their knowledge, expertise and experience where they are required to help ensure that artists songs and music are the best they can be, ready for commercial release, radio play and sync opportunities in film and TV. Listen to some examples of projects completed with clients.
"Second to none when it comes to anything music, literally. Nicest people I ever an will ever meet. They've moulded me with confidence and positivity and now I have goals for the future, which I've never had. Much respect. You'll be missing out if you don't meet with these professionals"
"Highly recommended! The guys at Seaview Studio have been a huge support, helping me to polish and release my first single and providing expert tuition on production tips and tricks. Will definitely be using them again."
"An awesome music producer, songwriter, sound engineer and studio owner. Yes, we are married but this means I definitely wouldn't say nice things unless they were true! 😂 It also means that I see / hear / experience most things Tim does so I know first hand how many skills he has and how many projects he has worked on. The range of genres is vast and his ability to adapt and understand the needs of others is excellent. Tim knows A LOT about making music and working with musicians and he writes and produces fantastic music! ❤️🎶❤️"
Had a great day recording at Seaview Studios. Tim is great to work with, has great ideas and puts you at ease. I highly recommend!
Free Consultation
Book a free 30 min consultation to discuss any of your music recording and production needs. Drop us an email, give us a call, text, Whats App. We can discuss your project and create an action plan to achieve your goals.